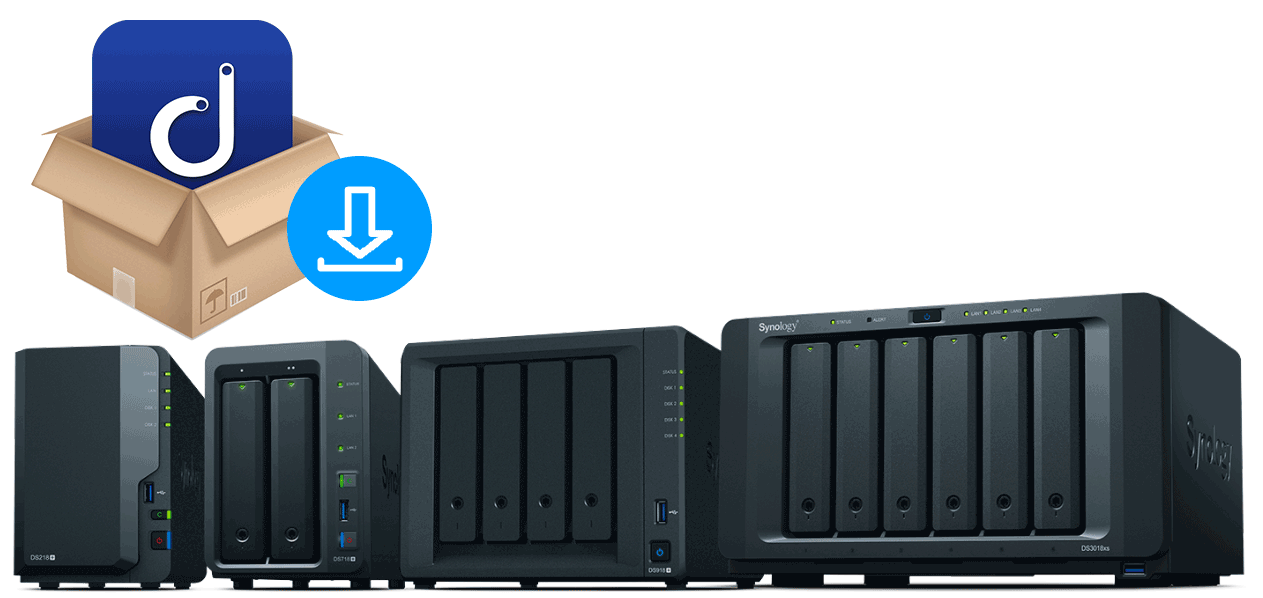 Synology + Domotz Agent system requirements
If your hardware doesn't meet or exceed the requirements below, the Domotz Agent will most likely not work with your Synology hardware.
DSM 5.x or later
Minimum 512MB of RAM
Any x86/x64 processor
The following ARM based processors: Marvell Armada 370, 375, XP
Models prior to the x10-series are NOT supported
Planned support for the following ARM based processors: Annapurna Alpine, Freescale QorIQ LS1024A/ Mindspeed Comcerto 2000.
Marvell Kirkwood processors are not supported, nor are any PowerPC based processors, such as the Freescale PowerQUICC or QorIQ P-series.