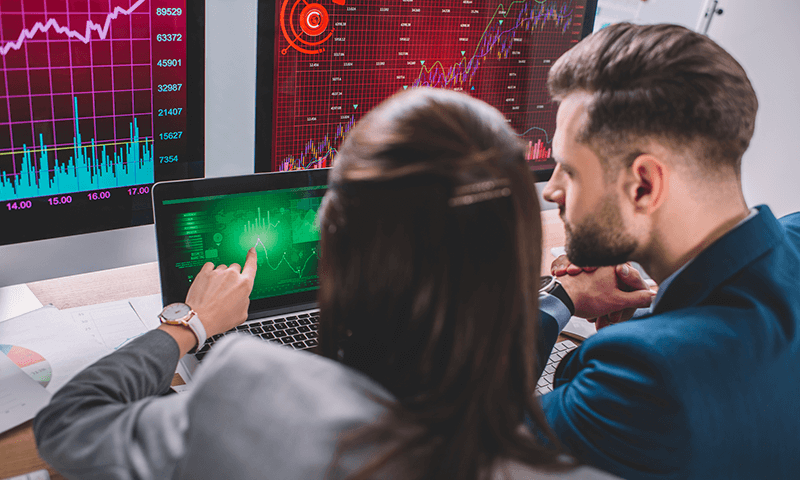 To accomplish these goals, network security professionals
Build, install, and update security systems;
Monitor networks for suspicious activity;
Create policies and practices for safe login and connections.
They also serve as the first responders during cybersecurity breaches.
The field includes positions such as network administrators, information security analysts, and network security engineers.
In the network security field, you will usually need to work with other IT pros to ensure the system and all connected devices remain secure. Your duties also include training non-technical staff in cybersecurity best practices.
Technical skills and knowledge of computers, coding, and hardware are essential in this career. Because of ever-evolving cybersecurity threats and the differing needs of each company, you also need a firm grasp of strategies and theoretical concepts of network security.
Finally, you might be surprised by the soft skills necessary to excel in this career. Network security pros must be resourceful, able to communicate with technical and non-technical staff, and capable of handling sudden, stressful situations.